How to choose the perfect Challah Board
Get ready to embark on an exciting journey in search of the perfect Challah Board. Browse our wide selection, discover useful tips and choose the piece that will make your celebrations even more special!

That is the question! It is a matter of preference and taste. The stripes have no functionality at all, there are slots in the bottom of the board and it is only a design element.
If you place the board on a colored tablecloth or textured material you will see it through the slots.
COLOR
We know, with so many options to choose from it is very hard!
Here are some guidelines to help you narrow down and choose the one that is perfect for you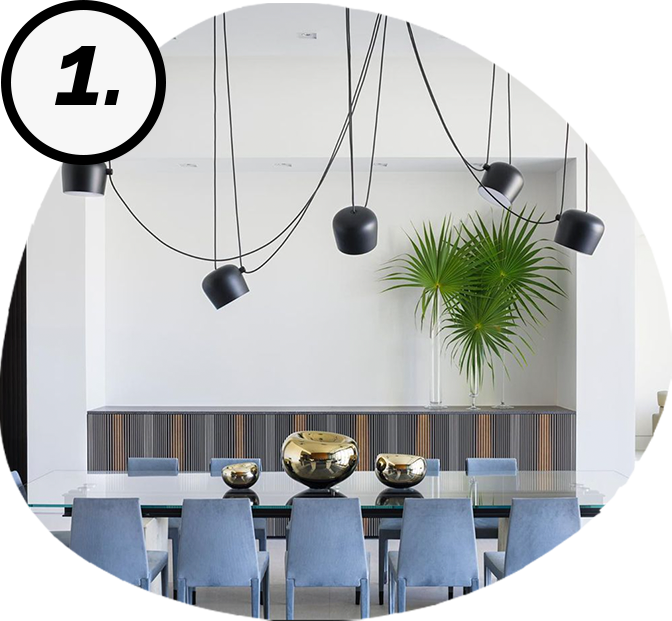 1. Check your surroundings, your chair colors, table top material, wall colors etc. You might want to consider matching the color with your dining room colors.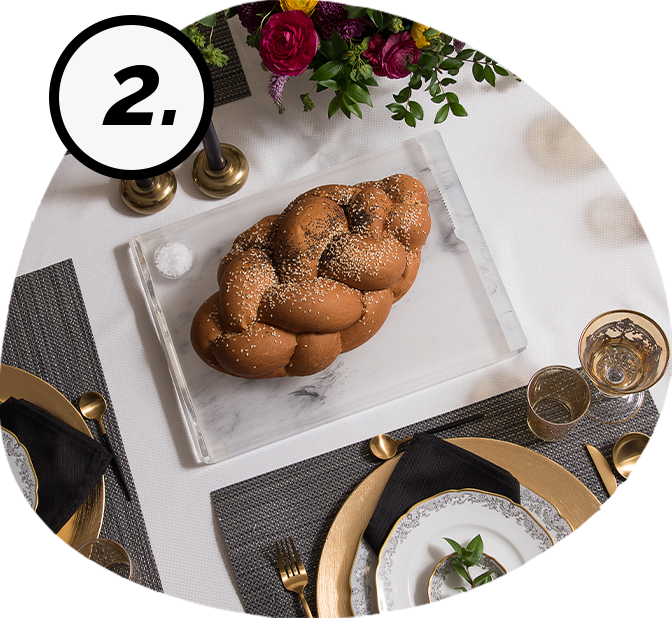 2. Consider your tabletop style: Some colors are more classics and some more modern. If you want to make a statement go with bold colors like eggplant, blue or black If you own many traditional silver tabletop items you might want to match them with a silver, gray or smoke board If you like to experiment with different tabletop items and set the table with a different style each Holiday, you might prefer a neutral color that goes with everything like the gray, smoke or white. If you have a special elegant china that you use only for Shabbat dinners then try to choose one that matches that special china.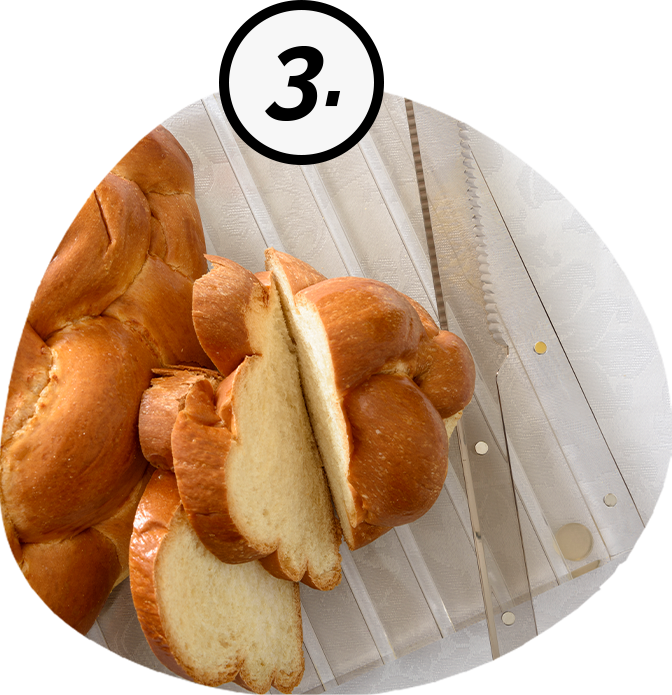 3. Please note that some boards are solid and some are translucent, meaning that when you place them on the tabletop, the translucent ones you will see through the material where it is placed whereas the solid you won't. For example tablecloth prints, textures, wood, or marble.
Solid Colors: White, Black, Gray, Marble
Translucent Colors: Blue, Smoke, Honey, Eggplant
Embedded Material: Silver, Gold, Wood