As Seen On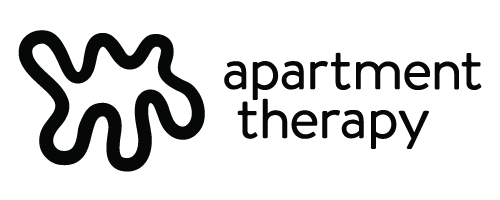 "For someone who loves their home"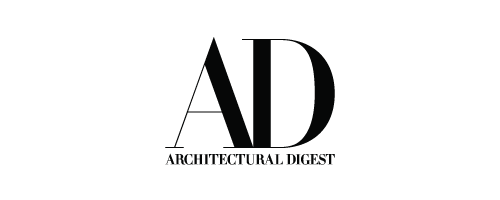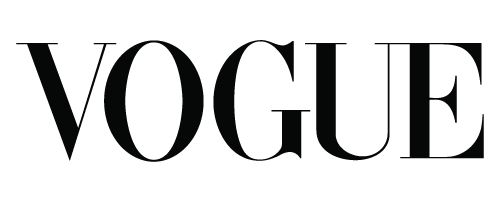 "Reinvigorated love for traditions"
"Bring your bubbe into the 21st century"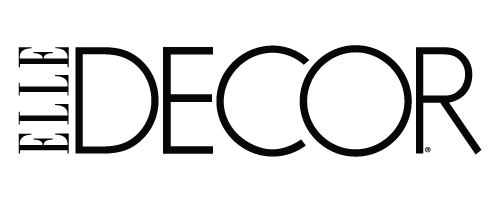 "For the OG Hanukkah experience, skip the messy wax spills"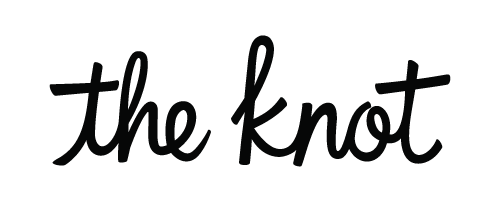 "This pretty-in-pink menorah also doubles as a bud vase"
What customers are saying?
What customers are saying?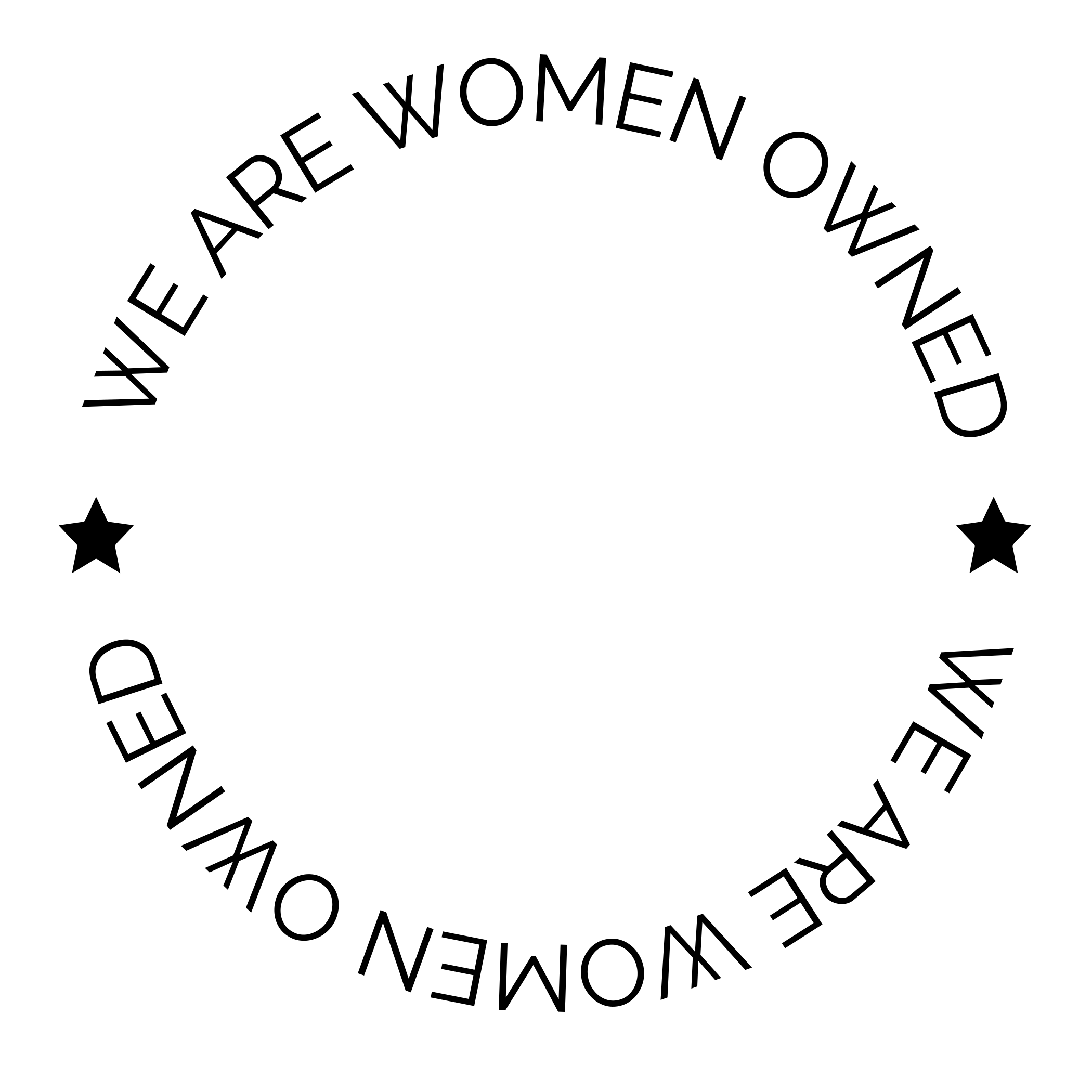 We Are Women Owned
Incredible women entrepreneurs behind a great project.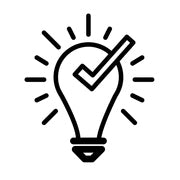 Innovative Design
Uniquely designed with a contemporary Jewish lifestyle in mind.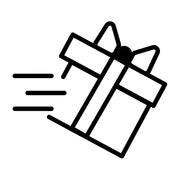 Exceptional Packaging
Beautifully packaged, ready to gift and take their breath away.
Our Guarantee
If you're not happy we are here to help.
How tradition looks when it meets design
#traditionmeetsdesign